Put our experience to work for you!
Fully Licensed and Insured!
4 Corners Business Partners is the full solution for all of your Human Capital Management needs.  We will work on your schedule to customize the support for your business.  We specialize in helping small to midsize businesses with a full spectrum of support.  Our flexible programs and integrated service allow us to customize a comprehensive, cost-effective management package.
With over 30 years of combined experience, our unique combination of expertise allows us to offer an exceptional range of services that few can match.  We have seen the past and can spot trends upcoming to keep you ahead of the curve into the future.
We have developed an affordable process that streamlines the development of a new business that we would love to put to work for you.  Come to us with your new idea and we will work together to make your dream a reality!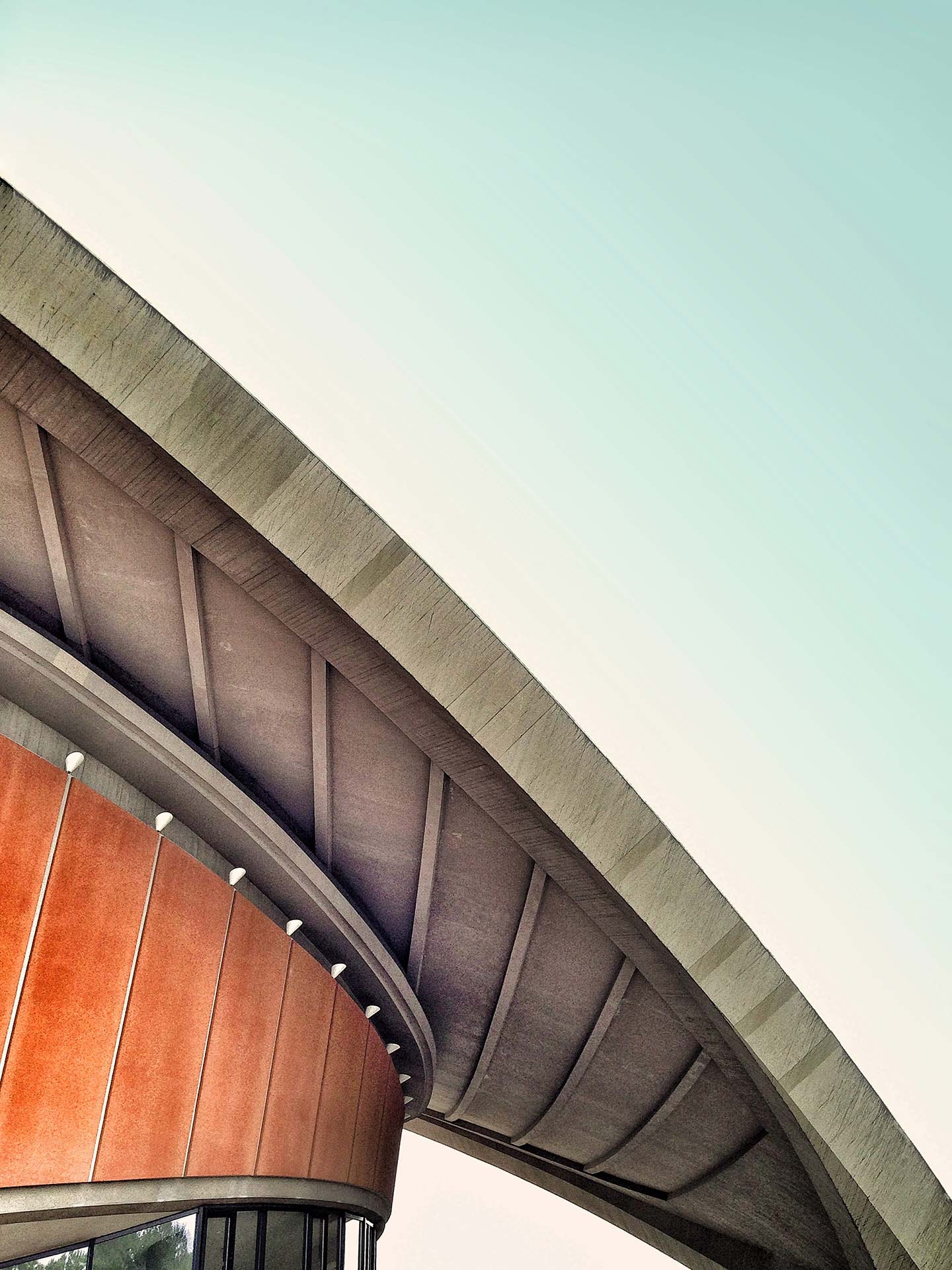 Next Steps...
Your initial consultation is free.  Contact us for a quote or more information!
Make a Payment
Make a secure credit card or PayPal payment here.